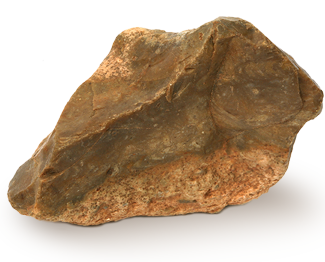 The Institute of Geological Sciences is a part of the Division III of the Polish Academy of Sciences.
History of our institute reaches 1956. We conduct basic geological investigations concerning the origin and formation of rocks and minerals, evolution of selected orogens and reconstruction of ancient environments. Disciplinary areas of research interests include sedimentology, Quaternary geology, isotope geochemistry (especially geochronology), mineralogy, petrology, tectonics, stratigraphy and hydrogeology, also paleontology .
The Headquarters of the Institute is in Warszawa.
Scientific units of the Institute are research groups residing at Research Centres - in Kraków, Warszawa and Wrocław - along with Doctoral Studies section, laboratories, libraries and the Geological Museum.